My name is Coco, In July 2016 after some years of taking yoga classes and after spending two years umming and erring I decided to undertake yoga teacher training in Long Melford, Suffolk with Brenda Louw.

In September 2016 the course began and after 300 hours teacher training I qualified in November 2017. It was quite simply the best thing I have ever done.
I have been teaching since March 2017, teaching has not only boosted my own confidence as a person but has allowed me to go deeper into my own yoga practice, it has brought old friends back into my life and I've met some fabulous new friends too!
In March 2018 I trained in Pilates which I teach two weekly Pilates classes one in Hundon, Suffolk & one Birdbrook, Essex. Yoga classes run twice a week in Haverhill, Suffolk. I have a special interest in yoga as a therapy for addiction, depression and anxiety.
I've done some work with young people suffering low mood as part of an after school club. I'm currently working with Haverhill Youth Skills as part of their 'bee happy' sessions which offer young adults support in day to day life.
I've also worked with serving prisoners holding a weekly yoga class which was very successful in improving their mood & overall well-being.
Yoga, Pilates & living holistically is a lifestyle & I believe can be a wonderful part of anyones life journey.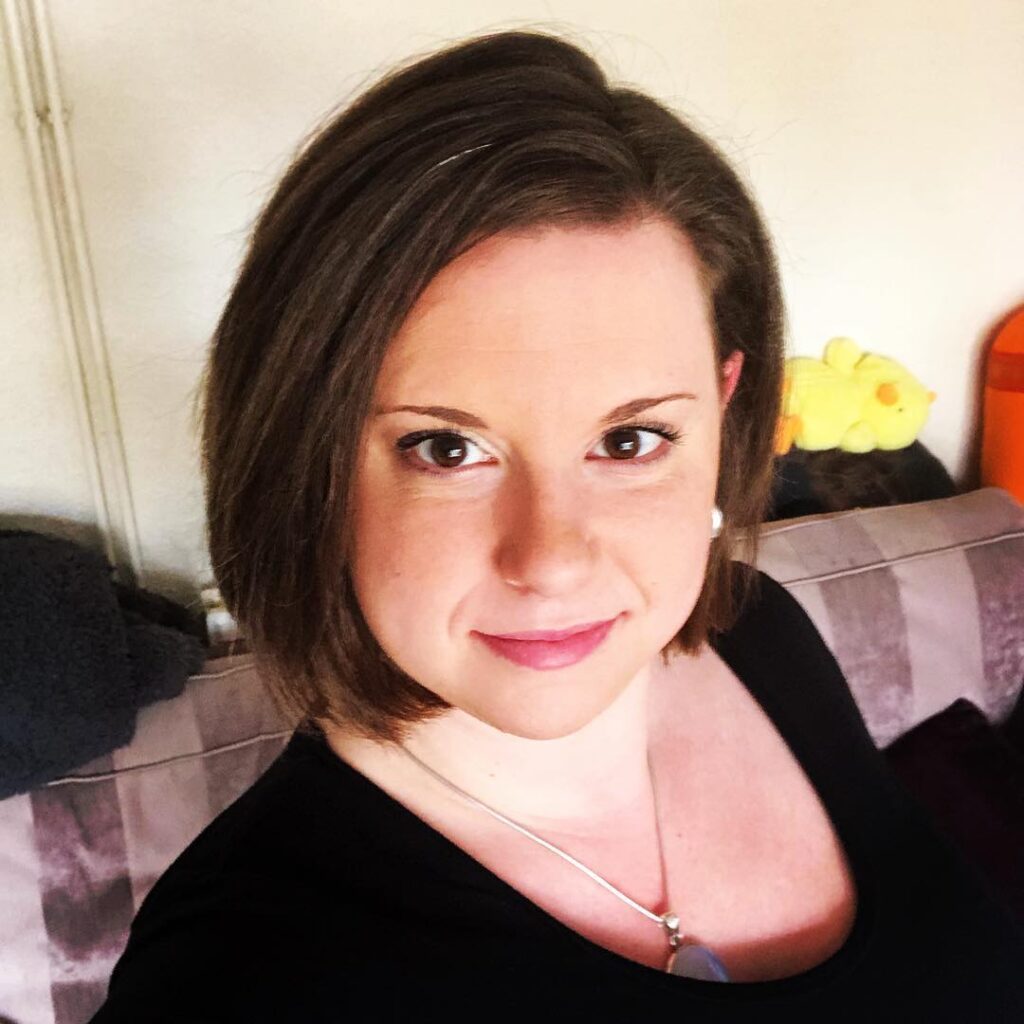 Certification
300Hr YTT- Chillout Yoga November 2017 with Brenda Low
Mat Pilates- November 2018 with BSY
Mental health techniques for yoga teachers- January 2018 with The Minded Institute
Spa body massage- April 2019 with The Beauty Academy
Crystal healing practitioner- September 2019 with Yve Holistic training
Reflexology practitioner- July 2020 with Louise Keet PGCE MAR
Advanced spinal reflexology- September 2020 with Louise Keet PGCE MAR
Reflexology for Pre-conceptual care, pregnancy & post natal care- September 2020 with Louise Keet PGCE MAR
Facial reflexology Level 1 & 2 The Bergman Method – February 2021 with Ziggie Bergman MAR PGCE BA (Hons) MFHT MPR
Advanced hand reflexology- February 2021 with Louise Keet PGCE MAR
Facial Cupping- November 2021 with Ziggie Bergman MAR PGCE BA (Hons) MFHT MPR
Indian Head Massage- June 2022 with Ziggie Bergman MAR PGCE BA (Hons) MFHT MPR
Reiki Level 1- October 2023 with Maysland Holistic